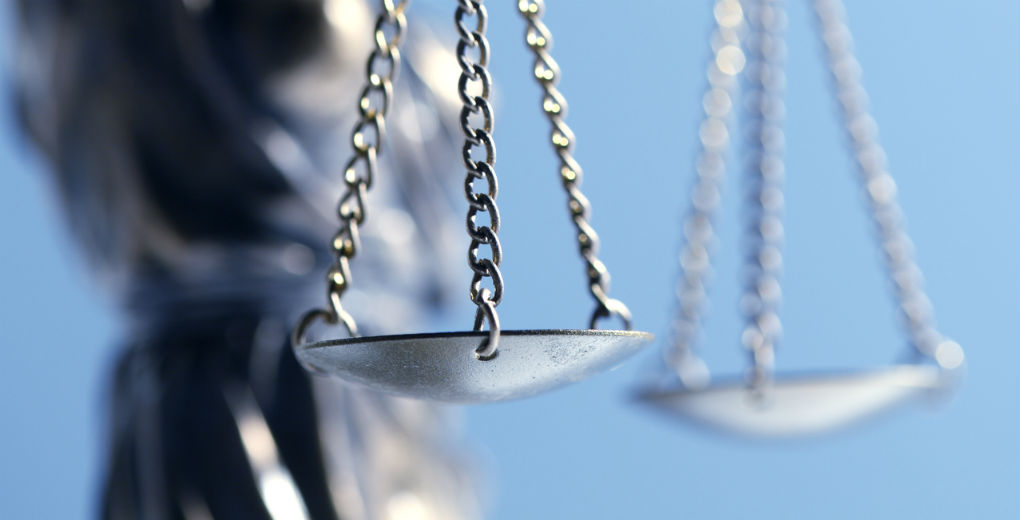 16th September 2019
In
News
Are increasing regulations halting the growth of your business?
Every business is affected by compliance and regulations, and meeting these can cause businesses to feel buried in paperwork, audits and restrictions. Whilst regulations are in place to protect some area of the industry and keep everything above board, many businesses have found they struggle to comply with all regulations and feel it could affect their willingness to invest in new products or areas.
The Business Perceptions Survey 2018 conducted by the HMRC has demonstrated what businesses across the UK are saying about their own regulatory burden, and whether this perception has changed since the survey was first taken in 2007.
The impact of Brexit
Over half of firms across the UK expect the burden of regulation to increase in the next 12 months, although this has only increased by 1% since 2016. The most common reason behind this expected increase is due to the upcoming EU exit. Other reasons include GDPR and recurring issues with rising burdens in the past. Only 3% of all businesses asked expected a decrease in regulatory burden and, interestingly, 26% of this group attributed their reasoning to the EU exit.
Greatest business challenges
All respondents were asked to list the 6 challenges which most affected their business. The top answer was attracting/retaining customers, with 32% of firms noting this as their biggest challenge.  Compliance with regulation closely followed with 17%, alongside staff recruitment/retention (17%) and level of tax (17%). The finance industry was the most affected by regulation, with 49% of respondents voting this as their biggest challenge. Businesses operating in Wales were also heavily affected, with 33% citing this as their greatest challenge.
Does size matter?
The size of the business did not seem to affect their perspective of regulatory changes, with little variation between the percentage of micro businesses citing regulatory burden as their biggest challenge (17%) and large companies (16%). The differences did, however, become more distinct when asked if they believed this burden was an obstacle to their success, with large companies least likely to agree that it was. The most marked differences, in fact, lay in the different industries.
Levels of trust
Many businesses agreed that regulator behaviour can have a major impact on how they run their business, with 78% reporting that this has affected the confidence they have in their own compliance, and a similar percentage less certain on the ease of complying to the regulations. These results implied that businesses often hold back and are less willing to invest in new products/areas or bring new, innovative products to the market for the fear or burden of remaining compliant.
Whilst many felt that regulators have provided them with helpful advice and guidance, and around two-thirds stating published guidance was easy to locate, a similar figure found the appeals process was difficult and complex.
Spotting the trends
The figures show that there does appear to be an upward trend in businesses feeling challenged by regulatory burden, especially since 2014 and more than half believed that the costs for complying have also increased. Yet businesses seem less inclined to perceive these regulations as an obstacle to their success. The government are working to reduce the burden of regulatory changes on businesses, striving to make them fair and proportionate.
With so much to think about, it helps to have some of the burden taken off your shoulders. At Woodfords Insurance Brokers, we can make sure you're covered for your insurance obligations so you can continue to trade safe in the knowledge that you meet the compulsory requirements of both your industry and any that are specific to you. Contact us today on 0207 731 0750.