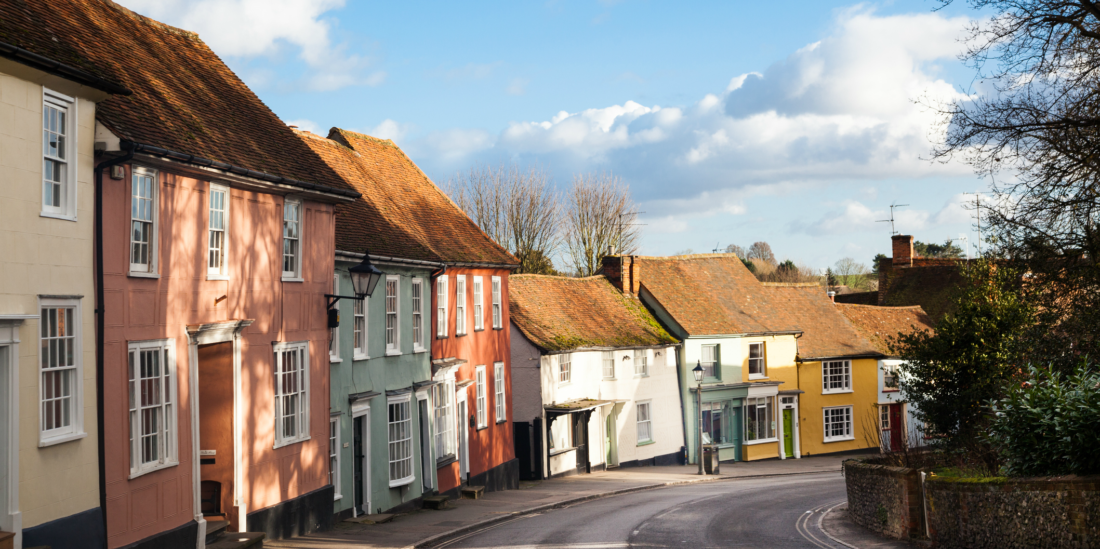 21st October 2019
In
News
Home vs. Second Home Insurance: Differences and Similarities
If you're one of the hundreds of thousands of people who have a second home which you don't rent out as someone else's residence, it's important for you to know where your primary home insurance policy differs, and how it's the same.
The similarities
Just as with your home insurance, you need to have an accurate figure for your buildings insurance.
This is the cost not just to rebuild the property from scratch, taking into account any listed status and particular materials, but the services you're likely to enlist to do so, such as an architect, and the obligations you need to fulfil, including planning.
If you don't want to shell out for all the contents of your second home or holiday home in the case of a fire, for example, then contents cover is another shared feature of the two.
However, don't expect personal valuables left in the home to be covered if the property is left unoccupied for long periods. If you're taking valuables to the property, these can be covered under your main home insurance policy or travel insurance.
If you rent out your property to large parties, spillages, breakages and damage caused by pets are to be expected at some point, so accidental damage is an option which is equally useful for second home insurance.
While public liability is a feature of both policies, the likelihood of someone other than you staying in the property and claiming following an injury is much higher.

The differences
Most differences in home insurance and second home insurance policies are due to conditions set out by insurers, rather than specific features.
Emptiness and storm damage are insurers' primary concerns when it comes to covering second homes or holiday properties, as well as water damage caused by an undetected leak.
For these reasons alone, it's important you specify the use of your property and don't make the mistake of covering it with standard home insurance. Otherwise, if you do need to make a claim, you might not see the settlement.
Some insurers will ask that water systems are drained during prolonged periods of unoccupancy to avoid internal water damage, while others will insist that heating is left on a constant low level to prevent frozen pipes.
You may find that your lock requirements will be more specific to counter the increased risk of theft.
If you employ someone to take care of your property or run your holiday let business, it is a legal requirement to have employers' liability in place. This may be as a standalone policy as opposed to a feature within your cover, but different insurance providers will have different offerings so be sure to check.
Loss of rent and alternative accommodation are extras which are exclusive to holiday homes, as they can help you recuperate financially from a cancellation, or pay for your guests to stay somewhere else if your property is out of use due to unforeseen circumstances.
If you're not sure about what's covered in either policy, please feel free to speak to the team at Woodfords Insurance Brokers on 020 7731 7050. We are always happy to help.