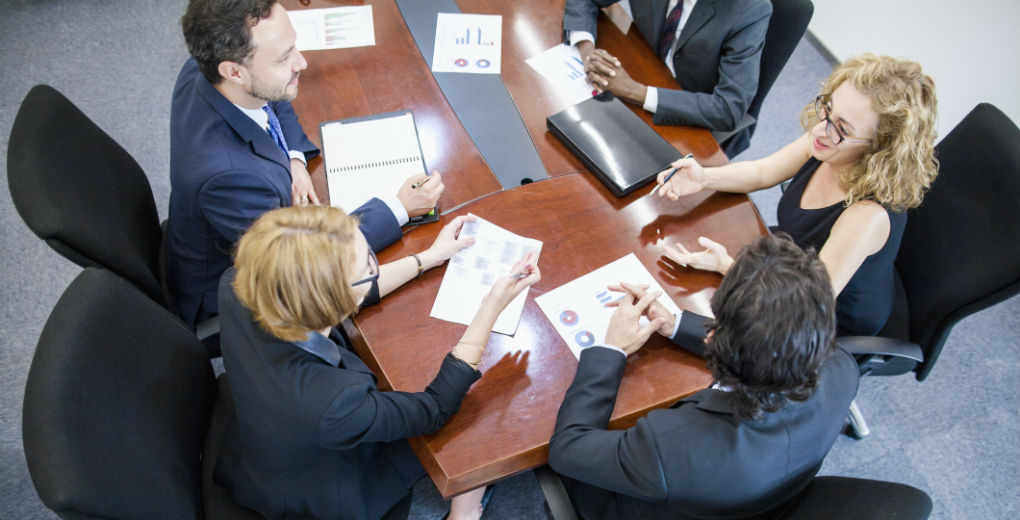 11th November 2019
In
News
How Directors' and Officers' Insurance is set to change for 2020
Directors' and Officers' (D&O) Insurance protects a businesses' senior staff against a number of insured wrongful acts. In the past, this has been a reliable means of protection for many business directors. However, the landscape of D&O cover is now changing. We take a look at why and what this could mean for your business.
Settling contract disputes   
Over the years, insurers have been seeing more D&O claims arising from contract disputes and this is set to continue into 2020. This will likely mean that businesses will seek more tailored cover as most standard D&O policies only account for simple contract disputes or require your circumstances to meet a set number of specific criteria.
Larger fines for health and safety breaches 
HSE offences used to carry the risk of a penalty up to a fixed amount. Now, for offences committed on and after the 12th March 2015, the maximum penalty carries an unlimited fine. If a company director is found to have been responsible for such a breach, they could be held personally liable to pay this fine. As a consequence of this greater financial risk, the cost of D&O cover is rising to match this.
Rising legal fees
Due to living in a period of 'compensation culture', the cost of solicitors and defence personnel is rising. On top of this, claims are seemingly becoming more complex which means less are being settled out of court and disputes are taking longer to settle. As D&O claims are being increasingly being taken to court, the cost of settling them and issuing compensation is also on the rise.
Tightening-up cover
Over the past 15 years, D&O Insurance clients have become accustomed to soft rates and broad terms and conditions. Providers of this cover have grown to expect regular premium reductions and coverage enhancements upon renewal; they knew the cover would provide predictable savings. However, over the last 12 months, things have changed in the D&O market as claims have increased and losses have gotten bigger. This is particularly noticeable for insurers exposed to the US and Australian insurance markets. As with any insurance offering, once the risk starts to increase, as do the premiums.
Changing appetite for D&O risk
Throughout 2019, a small number of insurers have stopped providing D&O Insurance in the market due to these changes; this becomes more evident when broken down into sectors such as pharmaceutical and biotech. These industries, in particular, have been seeing increasing losses throughout the year in terms of D&O coverage. Zurich predicts that 2020 will see more challenges across the board in the D&O market.
While it's impossible to know exactly what's around the corner, at Woodfords Insurance Brokers, we strive to keep up to date with the latest changes in insurance to ensure we continue to provide our clients with competitive cover. To find out more about Directors' and Officers' insurance or to arrange a review of your existing policy, get in touch with our friendly team on 020 7731 0750.