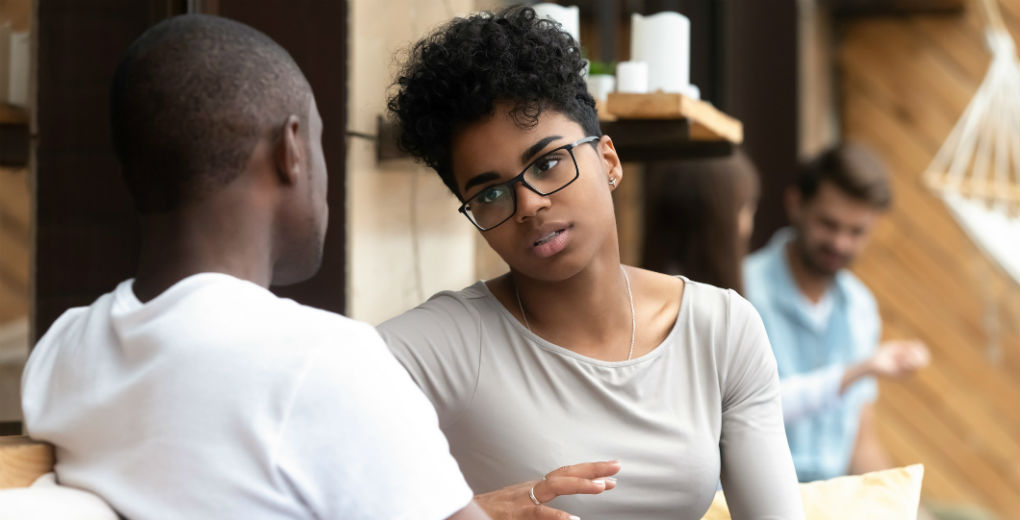 21st January 2020
In
News
When the customer isn't always right
While you're getting your business up off the ground, the idea of turning away business may seem ludicrous. Yet, once you have established a wide array of business relationships – whether they're B2B, B2C or a combination of both – it can quickly become evident that some are more demanding than others.
Perhaps they presumed you would deliver a service you don't provide, or their requirements exceed the capabilities of your business. Some relationships simply don't work because of a clash of personalities. While it is worth trying to iron out any issues, if you don't nip toxic relationships in the bud at the right time, you could find them dominating you and your employees' time and workload. This means that your stronger relationships could weaken as a result.
Breaking up is difficult but it very rarely comes out of the blue and sometimes it just takes one party to make the first move. If the time has come to end a working relationship, we take a look at what you should do to keep it professional and amicable.
Complete contractual obligations
Where possible, try to finish out the rest of your contract. By refusing to complete a formal agreement, you not only put your reputation on the line but, you also may find your business at the end of a legal dispute.
Remain calm and polite 
Even if your client has made your working life miserable, don't be tempted to air all of your frustrations in a long-winded email or call. Remain professional, polite and most importantly, empathetic. While it is likely they suspected this conversation was coming, it may come as an unwelcome surprise to them. Offer your support and provide them with contacts of other businesses that could help them get the result they need. By remaining professional and friendly, you can make a difficult conversation more digestible.
Don't beat around the bush
Many of us have the tendency to skirt around tricky subjects, so much so that the point of the conversation may be missed entirely. To avoid this, before opening the conversation, write down the key points you want to make and the overall outcome you want to achieve. Using this as a point of reference will help you to keep the conversation on track. Make sure not to close the dialogue before you are certain that you and your client are both clear of your steps going forward.
Stand your ground 
Do not agree to things which you had not previously agreed to under the threat of bad press. While many people will be able to reach a mutual outcome, some customers may resort to bullying tactics to get you to do what they want. In this instance, do not be afraid to push back and stand strong. If they choose to leave you a bad review or spread negativity through word of mouth, that is their prerogative and one vengeful former client will unlikely be enough to significantly detriment your business.
At Woodfords Insurance Brokers we understand the importance of managing and maintaining client relationships. We also understand that no matter how professional and courteous you remain at your end, things can still go wrong. If severing a client relationship results in a legal dispute, the costs of this can quickly add up; even if you are not in the wrong. With the right liability insurance in place, we can ensure these are accounted for under your wider Business Insurance package. To review your current insurance or to arrange bespoke protection for your business, get in touch on 020 7731 7050 .