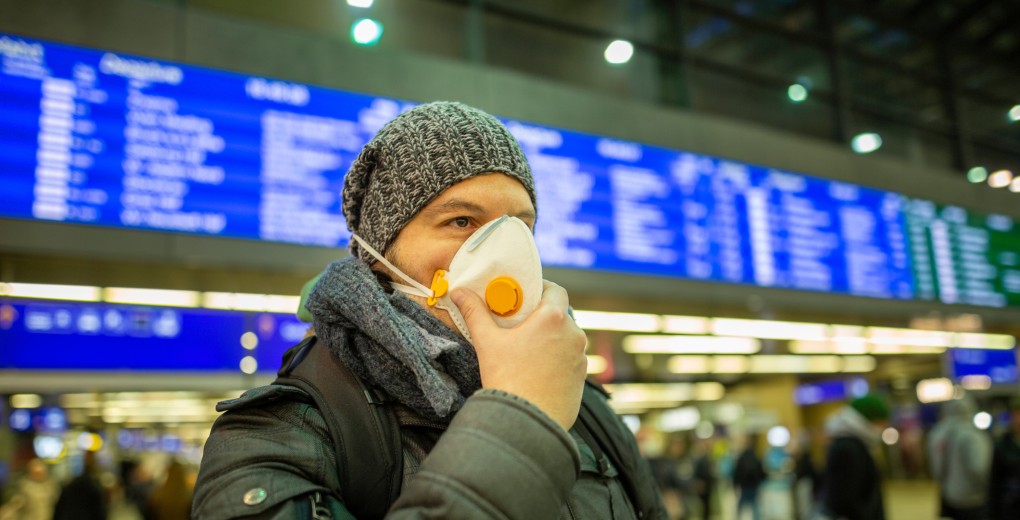 Coronavirus and business insurance – what you should know
On Wednesday 4 March, the government said it would declare coronavirus a "notifiable disease", something which is required by most insurance policies in order to payout. However, the Association of British Insurers (ABI) confirmed that while this may help businesses if the virus is found on-site, most business insurance policies are still unlikely to cover losses.
From event cancellations to travel disruption and employees in isolation, there's plenty of factors which stem from the coronavirus which could cause significant disruption to your business. But what can your company really expect if you need to make a claim as a result of the outbreak?
Event cancellations
With event cancellation insurance in place, you may expect that you would be protected should you need to cancel your event due to coronavirus concerns. However, this all depends on the individual wording of your policy.
When it comes to tangible risks or – in insurance terms – 'definable' risk, your insurance will likely have specific wording in place to define exactly what your business is covered for. Incidents occurring from definable risks such as fire and flooding are generally easier to claim on, as opposed to 'undefinable risk' which is more difficult to measure – such as the indirect repercussions of the coronavirus outbreak.
The wording to look out for in your policy should reference disease outbreaks, pandemics, bacterial infections, communicable diseases, viruses or similar.
Direct and indirect repercussions
If your business is affected directly by the coronavirus then it will be much easier for you to claim than as a result of indirect repercussions. For example, if your building has been shut down in order to contain the virus.
For the majority of businesses though, you will likely find that you are only being affected indirectly through loss of custom, staff absence, an inability to source parts or goods due to trading restrictions and so on. In this instance, it could be much trickier to raise an insurance claim.
Business Interruption
Many companies have business interruption cover as part of their insurance policy, but depending on the wording, this may not necessarily cover you for what you need. The ABI recommends that every business checks the small print of their policy to determine if the wording is sufficient in regard to outbreaks of disease.
An ABI spokesman said, " It may be possible to buy consequential business interruption cover for notifiable diseases as an extension to a business insurance policy, subject to any policy terms and conditions.
"Standard business insurance policies are designed and priced to cover standard risks, not those that are very unlikely, such as the effects of Covid-19. More generally, all UK insurers are capitalised under Solvency II to withstand a wide range of severe events, including pandemics."
If your business has been affected by the coronavirus or you're worried about the how the rapid spread of the outbreak across the UK may affect your business in the near future, please do not hesitate to get in touch by email or telephone for a no-cost review of your existing cover.
020 7731 0750 |  info@woodfordsinsurance.co.uk